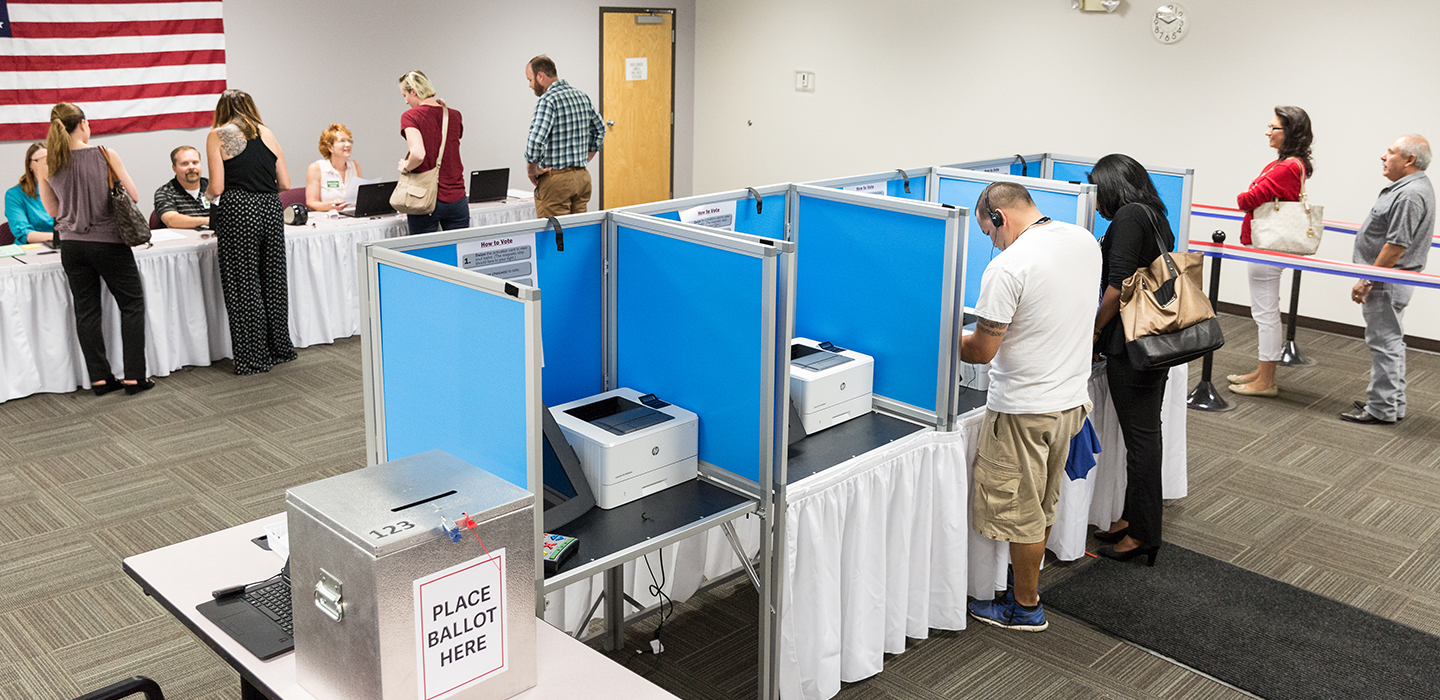 Arapahoe County Elections
Your Community. Your Vote.
213,741
UNAFFILIATED
145,505
DEMOCRATIC
99,973
REPUBLICAN
8,127
MINOR PARTIES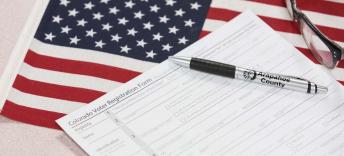 REGISTER/UPDATE
Register to vote or update your voter registration.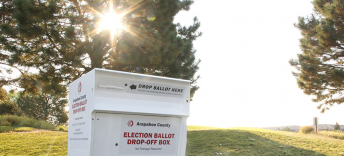 ELECTION TRANSPARENCY
Find reports and information regarding the Arapahoe County election process.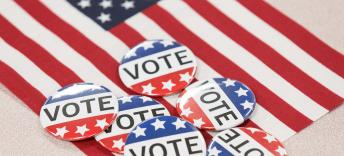 ELECTION RESULTS
Official Results for the 2021 Coordinated Election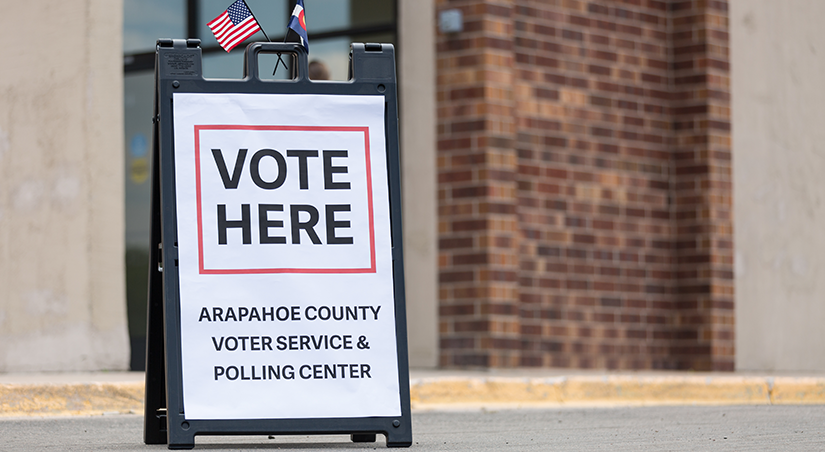 FIND MY NEAREST
Find your nearest ballot box or Voter Service and Polling Center.
Featured News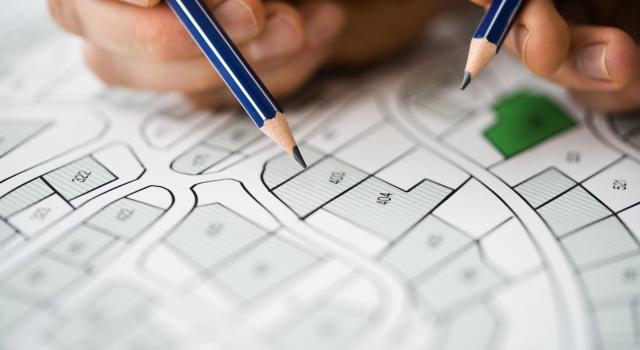 Arapahoe County Elections reminds voters of new districts, precin
Read More