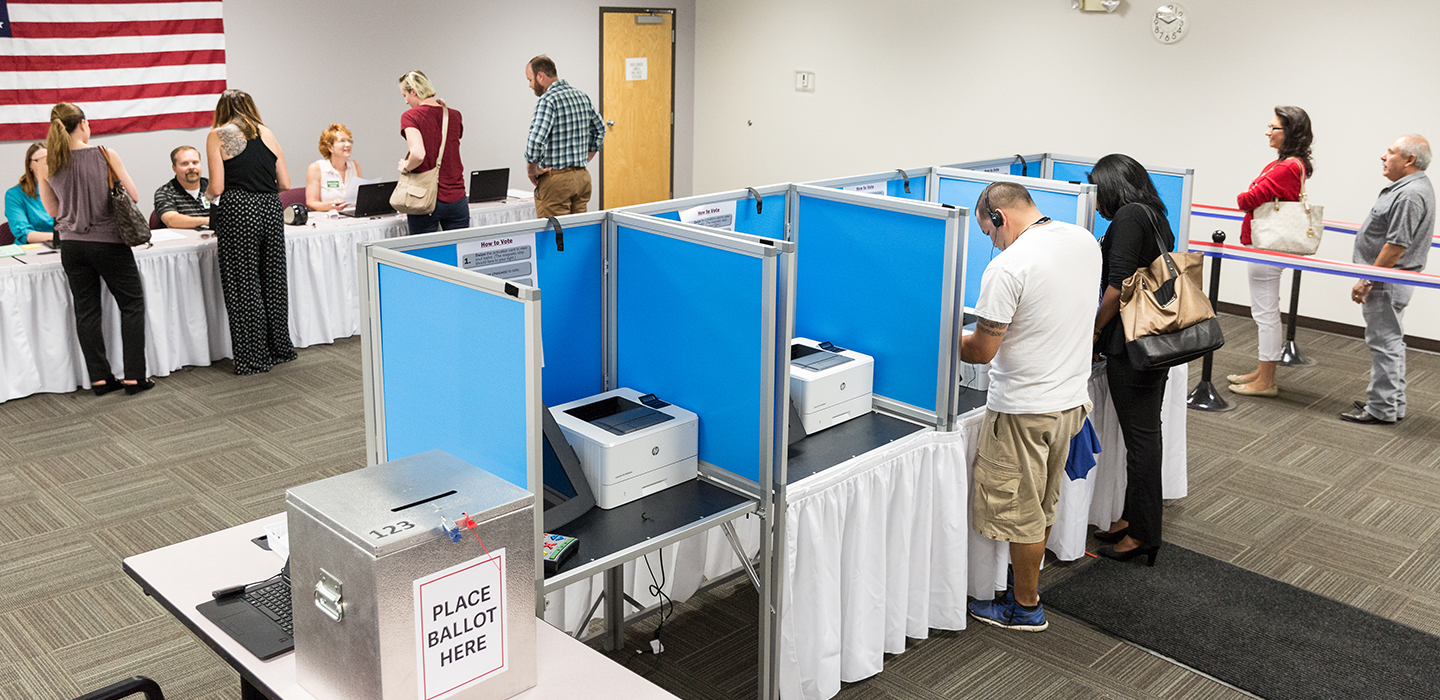 Arapahoe County Elections
Your Community. Your Vote.
221,782
UNAFFILIATED
140,296
DEMOCRATIC
93,683
REPUBLICAN
7,594
MINOR PARTIES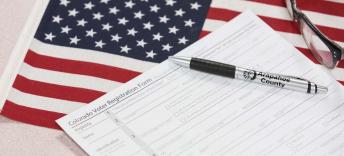 REGISTER/UPDATE
Register to vote or update your voter registration.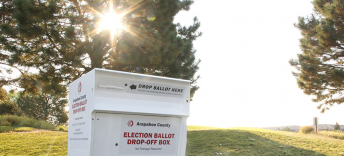 ELECTION TRANSPARENCY
Find reports and information regarding the Arapahoe County election process.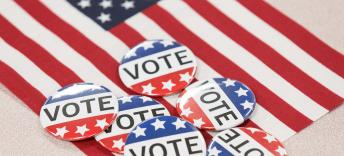 ELECTION RESULTS
Click here to review official results of the 2022 General Election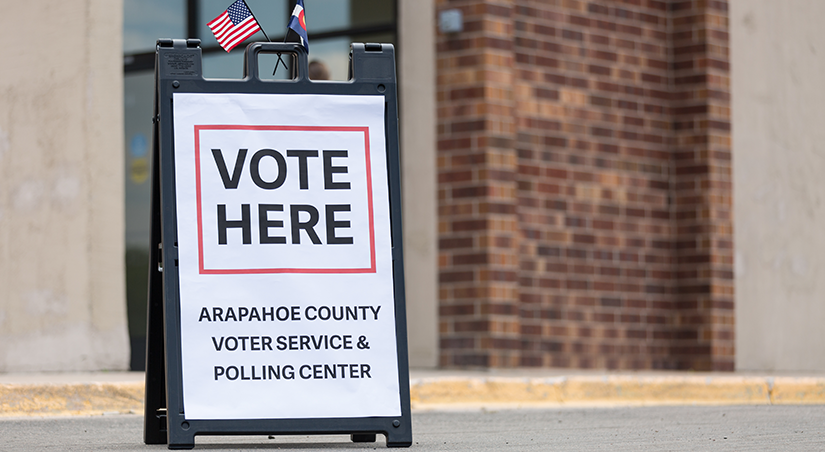 FIND MY NEAREST
Find your nearest ballot box or Voter Service and Polling Center.