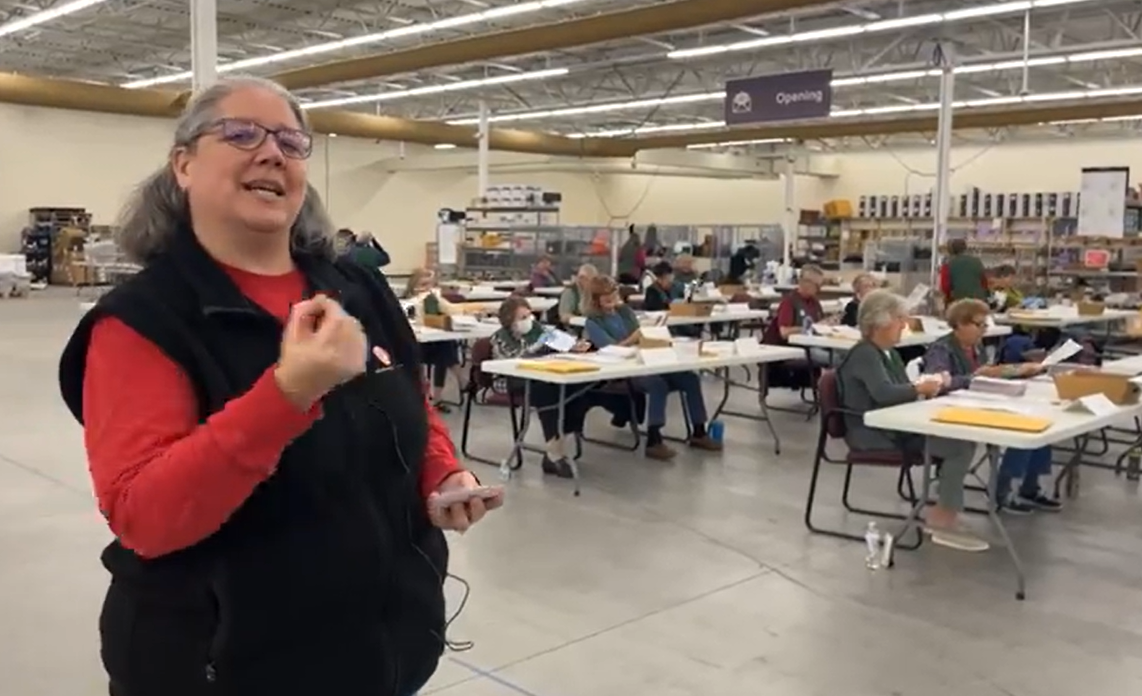 Ever wonder what happens to your ballot once you mail it back, place it in a drop box or cast it at your local vote center?
This 18-minute video takes you through every step of your ballot's journey, from the time we receive it to the time your ballot is scanned and your vote is tabulated.
Elections Director Peg Perl explains each process while bipartisan teams of election judges perform their duties.
(Originally posted to Facebook on Nov. 2, 2022)