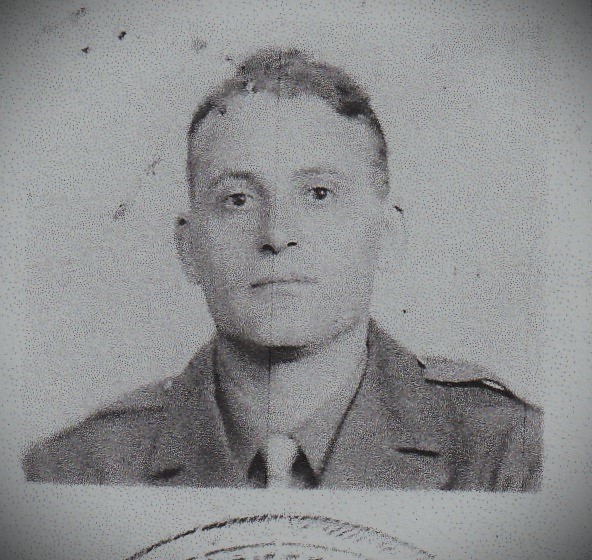 Peter Cronas feared he would break a 57-year voting streak—a run that began when he was first eligible to cast a ballot in 1966—but a combination of ballot security systems and dedicated elections workers kept it alive.
An email he sent to the Elections Division explained his predicament:
"My hands shake when I write–not surprising or unusual since I'm almost 79 years old. But, for the first time ever that shakiness caused me some real grief. My home county… rejected my mail-in ballot this past October (2023) because my signature did not match the signature on my Colorado driver license ."
Signature verification is a critical process in mail-in ballot voting. Sophisticated equipment scans ballot envelopes and compares those signatures to the most recent signature in each voters' files. If the software can't detect whether the slants and slopes of an envelope signature confirm a voter's identity, bipartisan teams of election judges review it. If they aren't certain it's a valid signature, they contact the voter for confirmation.
The process prevents voter fraud, but often flags voters like whose signatures have changed over time.
Cronas was notified by the signature verification team via email. He replied and submitted an affidavit attesting that it was, in fact, his signature, and his mail ballot was accepted for processing—keeping his streak alive.
After receiving confirmation from Ballottrax that his ballot was counted, Cronas wrote back to explain why his voting streak means more to him than just bragging rights.
"It was my father. My dad was a Greek immigrant who came to the U.S. as a young man sometime around 1925… I still vividly remember election days when I was just a kid. My dad made absolutely certain he carved out the time to vote from his very busy work schedule. He would polish his shoes, put on a clean white dress shirt, a necktie, and a freshly pressed suit… I always stepped into the voting booth with him to watch."
Cronas's father, Chris, died when Peter was just 26, but the example he set in the voting booth made a lifelong impression.
"He never missed what he believed was his obligation to cast a vote, until he became too ill to do so. Thanks to the very competent folks at the Arapahoe County Elections Division… I was able to continue my dad's election day tradition. I did not fail him, nor did I fail in my own obligation to vote."