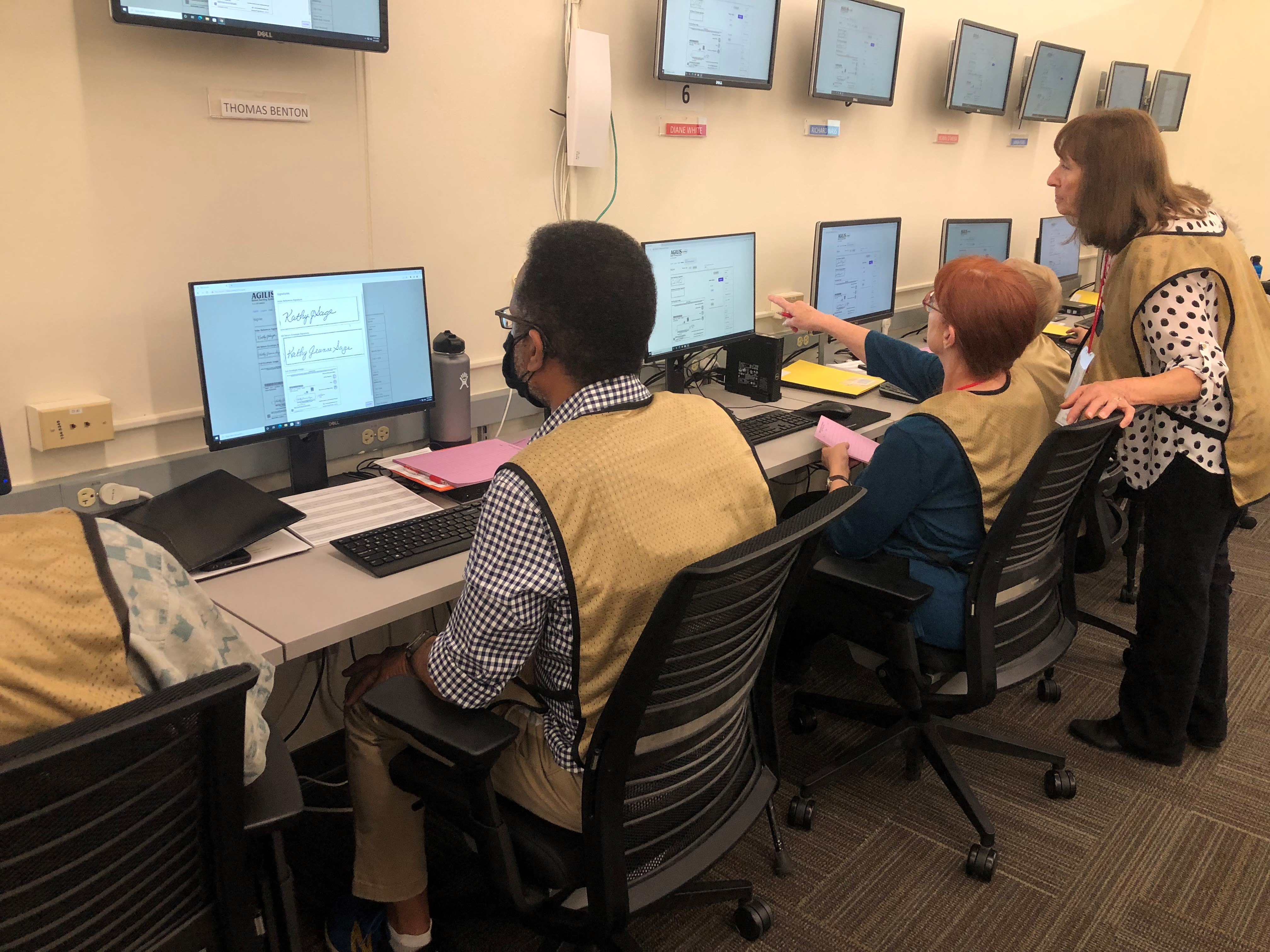 What happens if a voter doesn't sign their ballot? Or if our elections team can't verify that the signature is authentic?
This latest video from the Arapahoe County Elections Division explains "ballot curing," a process that gives voters the chance to affirm their identity so their ballot will be counted. If a voter fails to cure their ballot, it is sent to the district attorney's office for investigation.
This 2-minute video is a follow up to another recent video that explains how voters' signatures are verified on every ballot envelope. It's also the latest installment in the County's "Election Integrity" series that explains elections safeguards and processes, featuring the experienced professionals who manage ballot counting, equipment testing, post-election audits, and more.