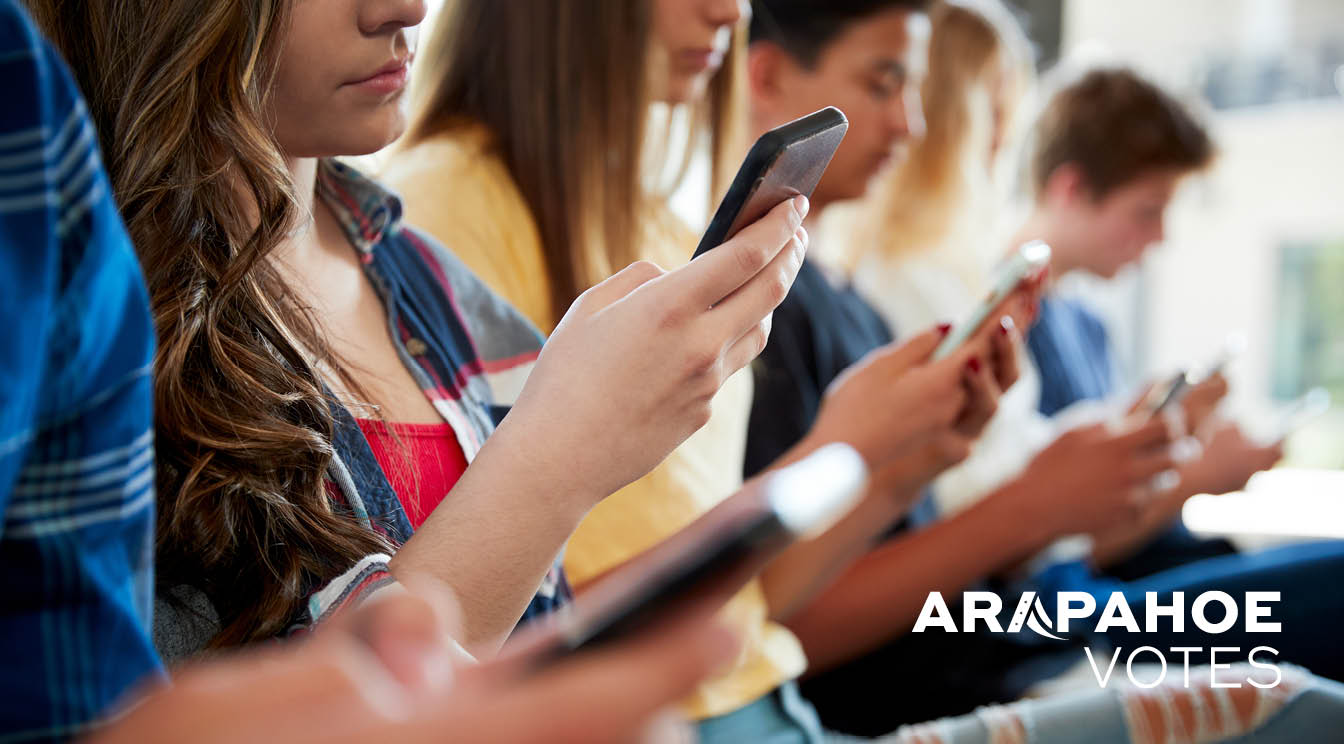 With apologies to Frank Sinatra, 17-year-olds in Colorado can truly make this a great year thanks to the Colorado Votes Act. The new law, which took effect in August 2019, allows 17-year-olds to vote in state and presidential primary elections as long as they'll be 18 by the general election, Nov. 3.
Colorado's presidential primary takes place Tuesday, March 3 and the state's primary election takes place on June 30, so qualified teens can take part in the electoral process throughout the year.
If your teen will be eligible, now is the time to get him or her registered to vote. Visit govotecolorado.gov and click on "Register to Vote." Once registered, your teen will automatically receive a ballot for the next election.
Please note that there have been changes to Colorado's presidential primary election that take effect this year. To learn more about which ballot you will receive as a registered voter, please visit our election blog for details.