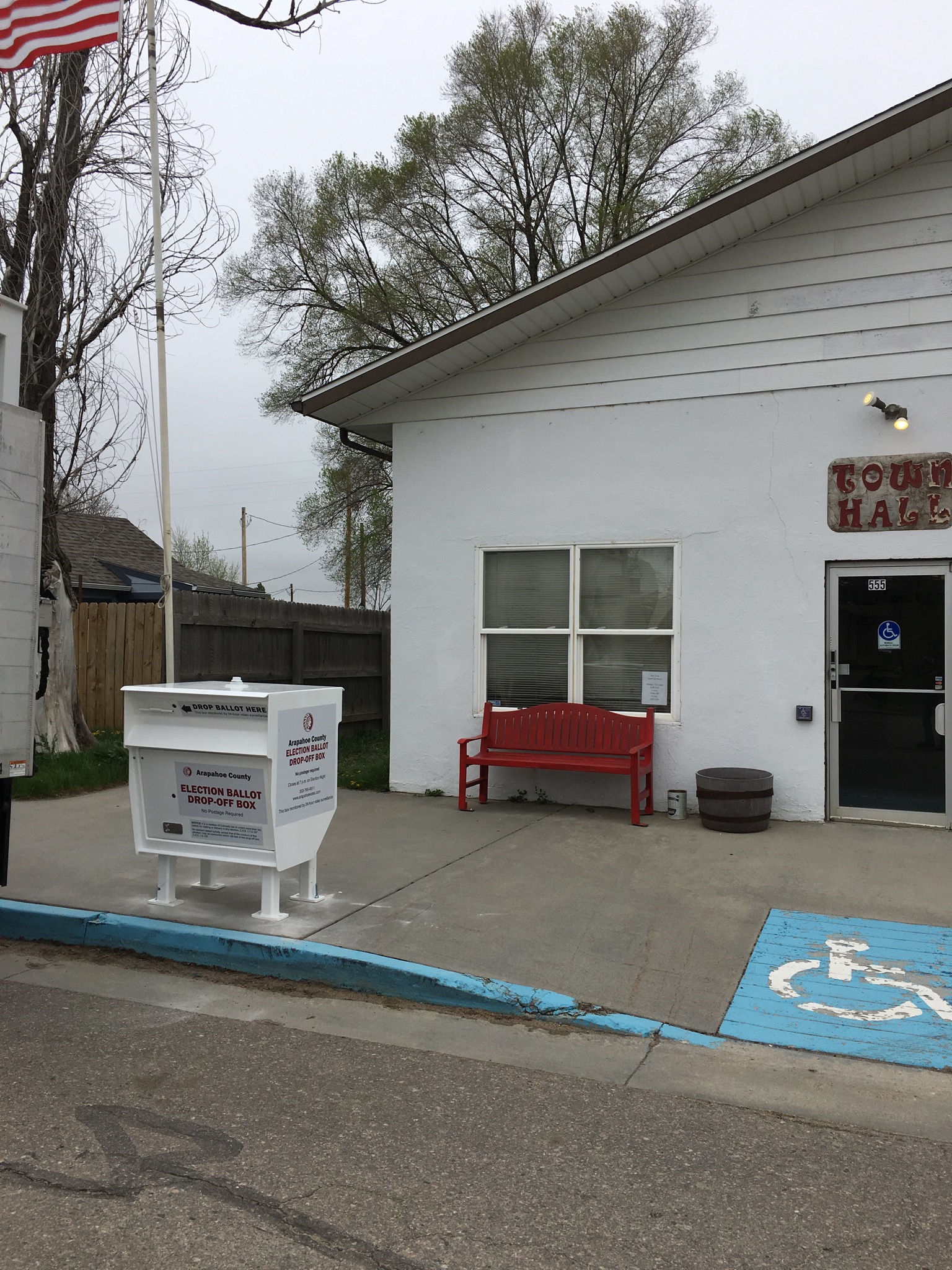 Arapahoe County recently installed a ballot drop-box in Deer Trail located at Deer Tail Town Hall, 555 2nd Ave, Deer Trail, CO 80105. The ballot box is intended to improve access to voting, giving residents more flexibility and on when and where to vote.
"We placed a standalone box at Deer Trail Town Hall in past elections, but access was limited to the hours the office was open. This new ballot box allows voters to deposit their ballot envelopes any time of day," said Joan Lopez, Arapahoe County Clerk and Recorder.
The ballot box will be available in time for the coordinated election on November 5. With the addition of this newest ballot box, Arapahoe County now has 26 24-hour ballot boxes. To view the locations of ballot boxes, visit arapahoevotes.com/ballot-drop-locations.