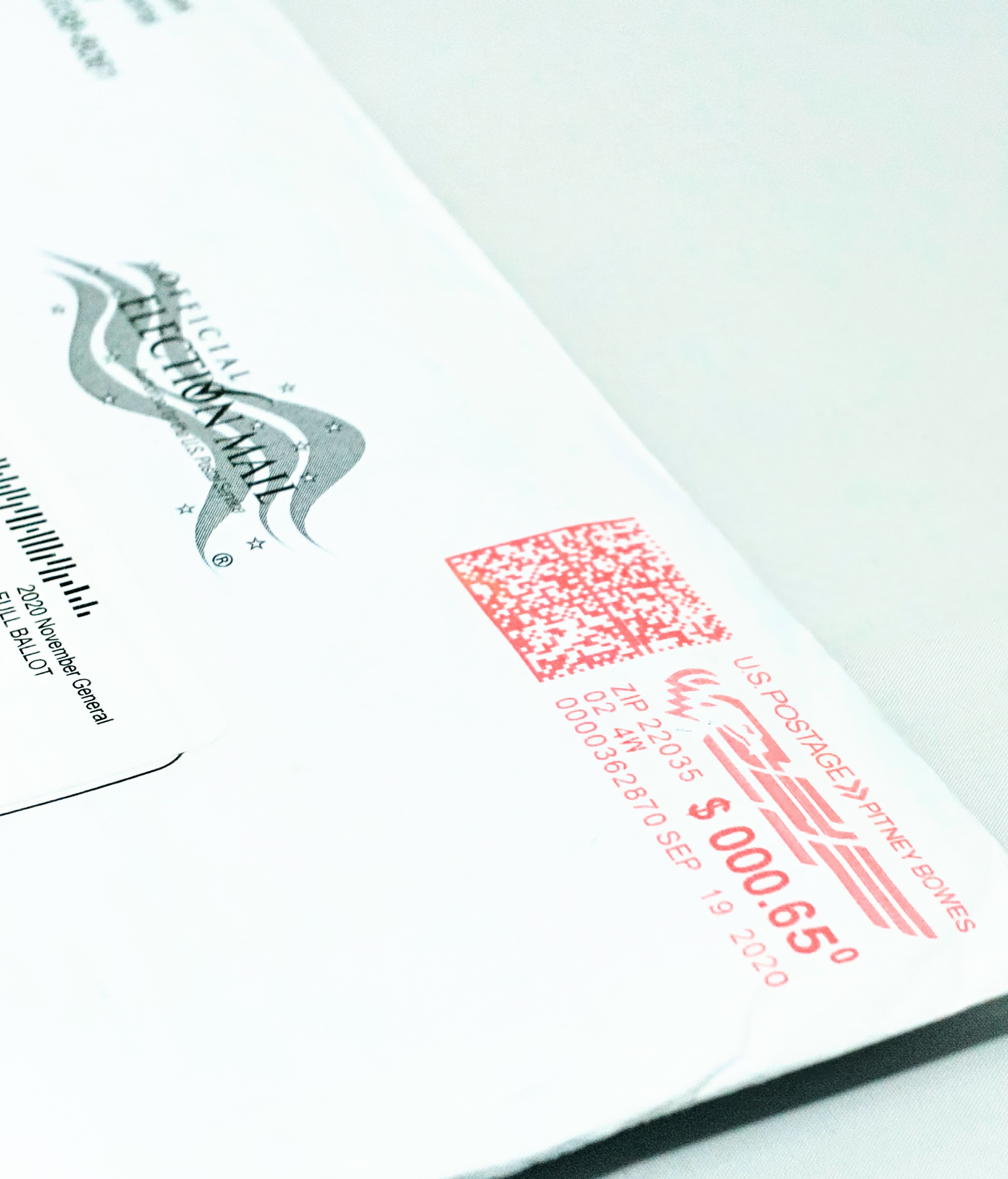 On Thursday, Nov. 2, the Arapahoe County Clerk and Recorder's Office became aware that ballots for some voters in Littleton City Council District II did not contain the uncontested race for Littleton City Council District II.
The error will not affect the outcome of the contest, as the single candidate for that council position is running unopposed.
The County estimated that approximately 400 voters received ballots without the District II contest, and approximately 60 voters from the district have already returned ballots.
While the outcome for the race is not in doubt and will not be affected by this error, clerks in both the County and City offices appreciate that all active registered voters have the right to vote in every contest for which they are eligible. To that end, the Clerk and Recorder's Office is taking the following corrective actions:
Voters in the affected district who returned their original ballot after November 1 will have their ballots held until Election Night.

If desired, these voters may go to any Arapahoe County voter service and polling center to obtain a new ballot containing the District II contest. Upon receipt of the second ballot, the Clerk and Recorder's Office will void the first ballot.

If voters from the affected district do not vote a second ballot, their first ballot will be counted.

Only one ballot will be counted per voter.
All ballots received on or before November 1 have already been processed.
Anyone with questions is encouraged to call Arapahoe County Voter Services at 303-795-4511 or email elections@arapahoegov.com.