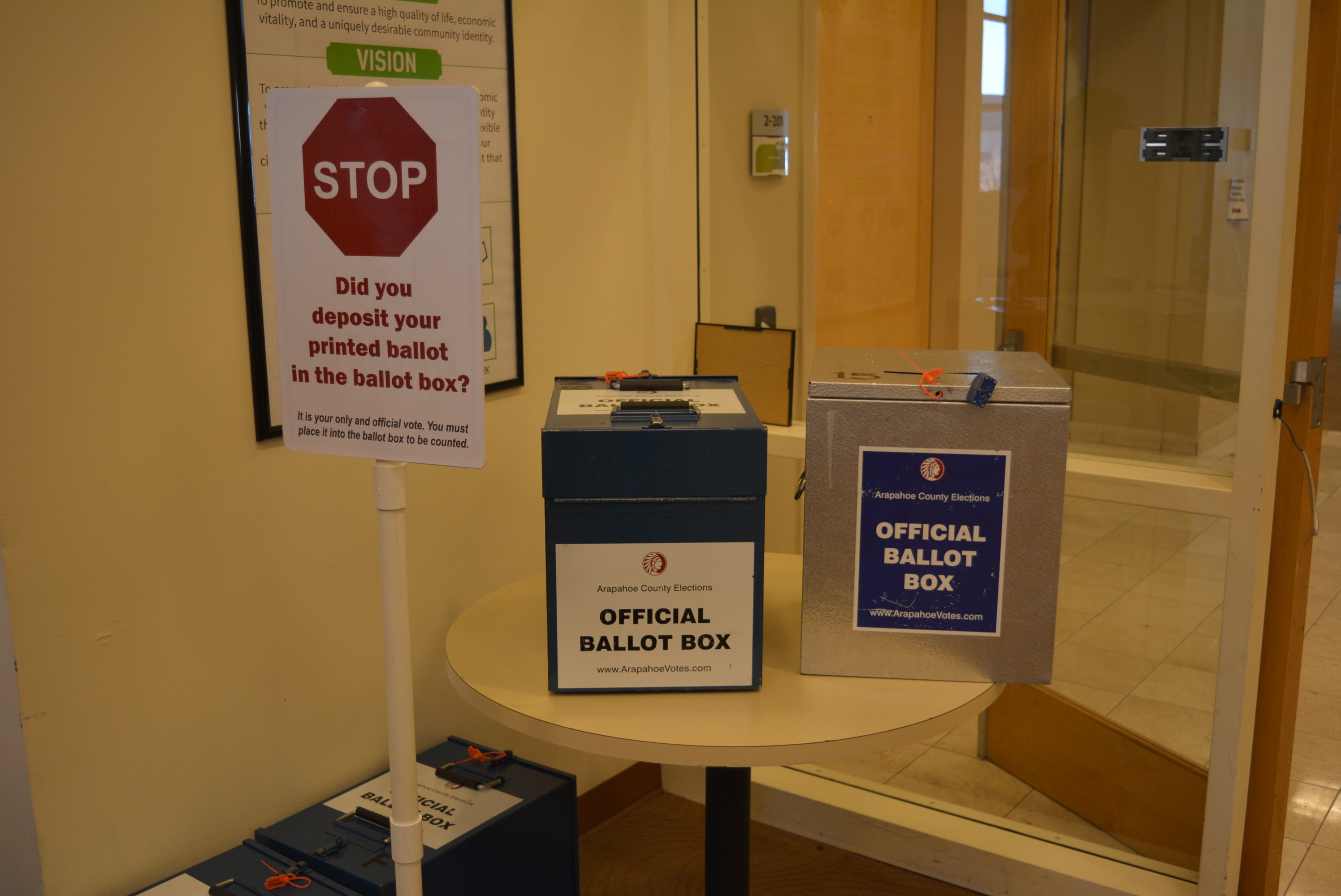 If you are planning to vote late in the evening on Election Day, here are some quick tips and reminders.
Voters must be in line by 7 p.m. at a ballot box or at a Voter Service and Polling Center in order to cast a ballot.
Return your mail ballot to any of our Ballot Drop-Off Locations. It is now too late to return your ballot by mail.
Need to use a ballot box in another county? Yes, you can do that! Counties will do a 'swap' of ballots received from voters in other counties.
Need a new or replacement ballot? Vote in-person at any of our Voter Service and Polling Centers. There are no assigned voting locations. Please bring an acceptable form of ID. But first, check out Wait Times at our voting locations and plan your trip!
On the road? Use our Find My Nearest tool to get driving directions to your nearest ballot box or voting location.
Curious if we've received your ballot? Track it with Ballot Track. However, please allow reasonable time for processing.
See unofficial election results after 7 p.m. at http://bit.ly/AC18Results or under 'Election Results' at www.arapahoevotes.com.
Questions? Please call the Arapahoe County Elections Division at 303-795-4511 until 7 p.m.