E-470 Administrative Headquarters
22470 E. Stephen D. Hogan Pkwy.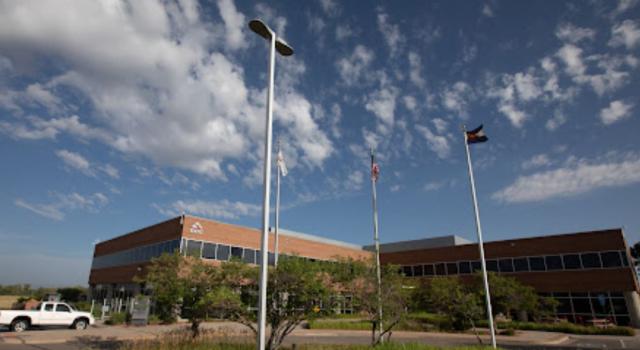 Public Transportation (within 1/2 mile):
Parking:
Main Lot
General Parking Spaces: 295
Accessible Parking Spaces: 7
Voting Entrance:
Front Entrance
Accessible Entrance:
Front Entrance
Room in which voting takes place:
Boardroom
Mail Ballot Drop-Off Box Location:
Indoor Ballot Box located inside Voter Service and Polling Center
For additional information, please call 303-795-4511. All Arapahoe County Voter Service and Polling Centers are HAVA/ADA accessible.